Kopi tubruk literally means "collision coffee".

It is probably the easiest way to prepare coffee actu. And nit looks like what we call Brazilian cupping - the method used by the professionals to taste the coffees and make their selection. In some places it can even be mixed with corn.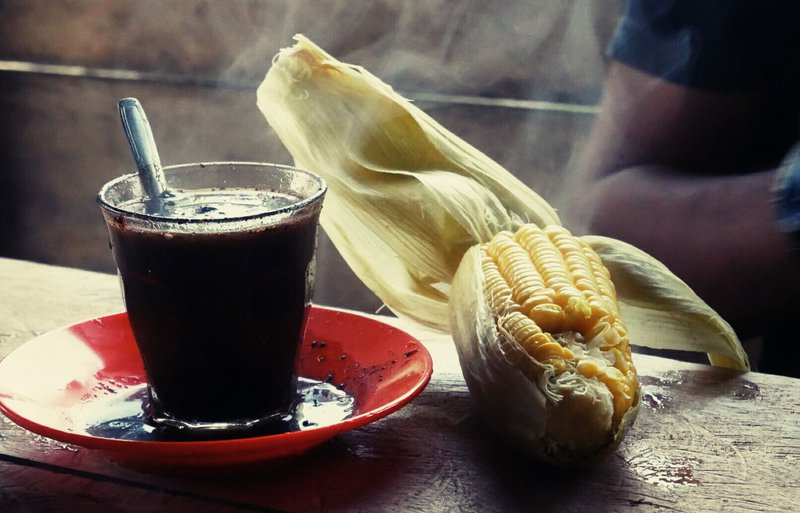 So it's a brewing, made out of coarse ground beans, hot water and, traditionally, sugar.
This is the most popular brewed coffee in the country
It is also an after work tradition for the farmers. When they finish their work, they go to the Warkop (warung kopi = coffee shop) to have a nice cup of this traditional beverage.
Forget instant coffee preparation...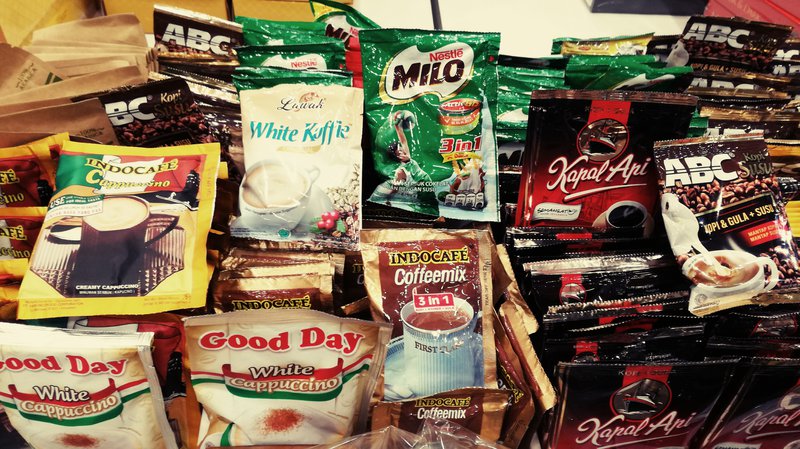 Go for kopi tubruk!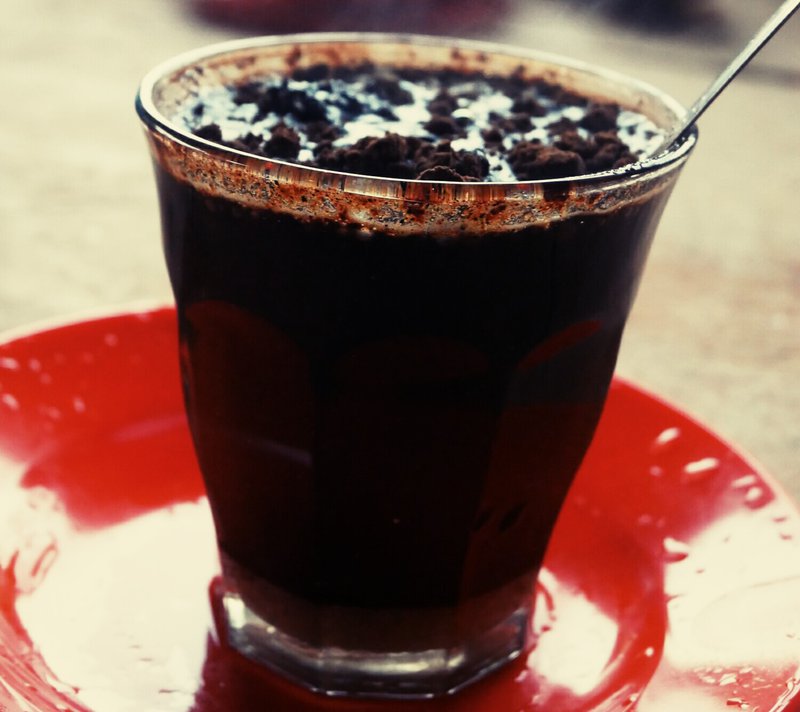 References
cookingtackle.blogspot.com/2010/10/kopi-tubruk-indonesian-style-brewed.html
coffeemakered.com/what-is-kopi-tubruk-coffee/