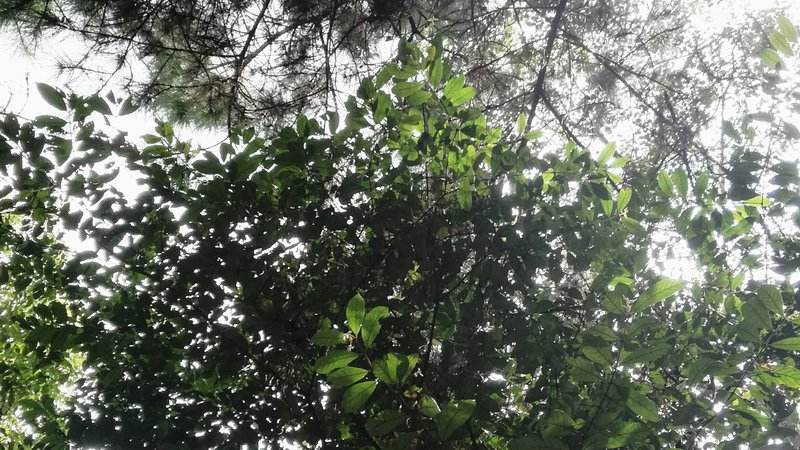 This upcoming series of short stories about coffee in Indonesia deserves a small introduction, if not a confession.

This month spent throughout western Indonesia broke down many prejudices I had.
I must admit indeed that my image of Indonesia was divided between Sumatra and Bali.

The first one for the northern region of Aceh, its famous giling basah process and the blue colour characteristic of this coffee known under the generalist and opaque denomination of Gayo grade 1.
The second for the idyllic touristic destination of honey-mooners, yoga lovers, surfers and party-goers of all kind ready to buy the pitch and the cup of the famous kopi luwak (civet cat) coffee (see our post on that issue here).
Java was a vague name reminding me of tales from the colonial time when the coffee of Java was internationally reknown and bought at high prices for its scarcity and distinct flavours before becoming a catch-all category for any kind of blends.
Sulawesi, Timor, Papua, Flores...
I only heard legends about coffee and other mystery there.
I also had a vision of Indonesia as a large-scale and intensive coffee producer with little consideration for environmental issues. A conception driven by the vision of deforestation and destruction of orang-outan habitat by intensive palm oil plantations.
A very limited sight in fact considering the rich diversity of this country.
I'm leaving Indonesia with a totally different view and great hopes, perceiving the potential beyond the threats for the coffee industry and, more generally for the environment.
The Coffee Bush that Concealed the Forest is thus a series of three short coffee stories taking place in different areas of Indonesia.
Testimonies of people that see way beyond the coffee but are using it for greater purposes.

Stay tuned, the first chapter is coming soon!